The Rise of Napoleon: Savior of Revolution or Modern Day Dictator?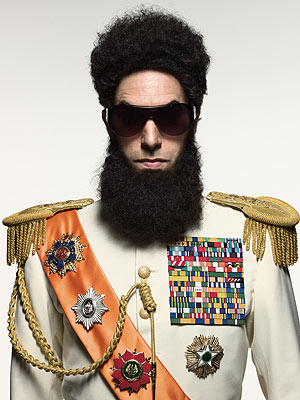 Napoleon's rise to power mirrors that of many modern day dictators. In order to better understand Napoleon's rise, i want you to also investigate the former dictator of Egypt, Hosni Mubarek's, rise to power (that is not him in the above picture 😉
Download the learning helper below and use that in conjunction with your text to understand Napoleon's rise to power and contrast it to a modern day dictator's ascent. 
---
---