Myth Making in a Post Modern World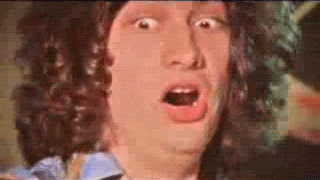 As you read in Sapiens (File linked below), Harari contends that myths are necessary in order for humans to live in large groups cohesively. He contends that until we had myth making, we remained living in small clans of extended families. So myths certainly serve a purpose, and they certainly can unite and do good; however make no mistakes—they serve the purpose of mind control.
At this point, it's important to comprehend that "mind control" is not meant to be a pejorative term. Mind control can be used to create a society of caring, loving, intelligent and altruistic humans. However it can also be used for a variety of other purposes.
The point of this activity is for you to become aware of the myths that surround you so that you can examine the origins of your beliefs as well as the knowledge you consume.
Make a copy and work through this learning helper: Myth Making
---
---