I Whip My Prana Energy Back and Forth: Jaden and Willow Smith on Time, Life, creativity and driver's ed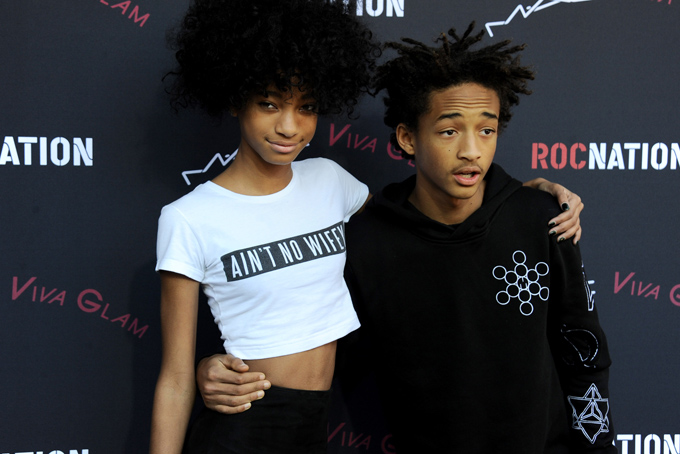 This is what TOK is all about…this post.  When the average person reads the follwing interview with Jaden and Willow Smith, they come away thinking, "Wow. psycho."  I'm not saying that emotional response isn't valid, nor am i saying it's valid. What I am suggesting is that it's simplistic. A TOK student MUST read this interview and come away with QUESTIONS NOT CONCLUSIONS.
So. Read the interview and generate 3 questions and label those questions with the AREA OF KNOWLEDGE and WAY of KNOWING the question relates to.
http://tmagazine.blogs.nytimes.com/2014/11/17/jaden-and-willow-smith-exclusive-joint-interview/
---
---