Aesthetic Experience: Schopenhaur and Dewey on the value of art and criticism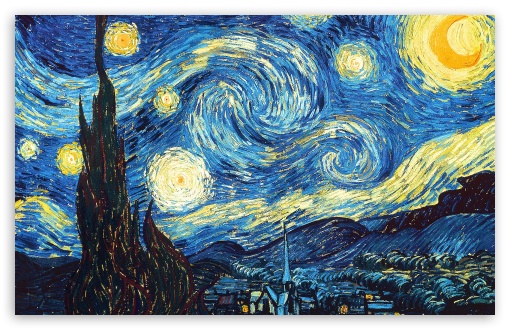 What is the value of art?!  
Since the beginning of human civilization there has always been art. What is it about an "aesthetic experience" that is such a crucial element of the human condition?
Philosophy of Art:
There have been many philosophers who have attempted to answer the above question and many more related ones.  Notably Plato, Kant, Nietsche, James, and Hegel. However today you'll look into two other famous philosophers and their work on the subject of Art: Arthur Schopenhaur and John Dewey.
Schopenhaur: 
Schopenhaur was a German philosopher writing in the 19th century. Click on the link below and read the quick bio of Schopenhaur and then navigate to article 5.1 "Aesthetic Perception as a mode of transcendence" Read it:
http://plato.stanford.edu/entries/schopenhauer/#5.1
Dewey: 
Dewey was an American Philosopher writing in the 20th century. Click on the link below and read the quick bio of Dewey and then navigate to article 2.13 "Criticism and Perception" Read it:
http://plato.stanford.edu/entries/dewey-aesthetics/#CriPer
Below is chapter from Dewey's famous work, "Art as Experience" Read it and be smart:
---
---